TASTY TITBITS TO TANTALISE YOUR RELATIONSHIP!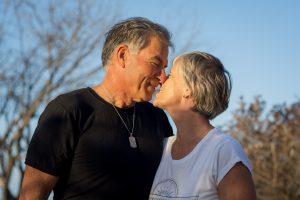 With the unfolding of the Sexy at Sixty Ebook and book we thought maybe a few videos, blogs, stories, audio recordings and outtakes planted in the Teasers section would grow the reader's interest enough to want to buy the book. You can follow us as our Living The Dream venture unfolds.
Each little snippet is intended to intrigue, tease, provoke thought, open the imagination or maybe just give you a good laugh.
Most of what is in this section is completely unrehearsed and comes from a spontaneous, organic space. We would like the reader to have an open mind as we tackle some sensitive areas for some people. One of our intentions is to break down our boundaries and allow our true selves to shine through.