Your Independent distributor is Jacky Haworth – Member number 1404584
On this page I will share with you some recently released products and some of my personal favourites. Plus information about specific oils. Young Living is a personal journey of discovery and I discover more useful and imaginative ways to use my oils all the time.  I am happy to set aside some time to share some of the products with you and discuss what may benefit your health and your life.
Immunity: Ningxia Red taken on a daily basis – just 60-120mls, has meant that I have maintained a healthy immune system and have had not 'caught' anything for the last 3 years, since using it.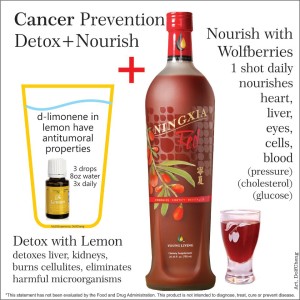 Hormones: During menopause, I have been using Clary Sage (hot flushes), Phyto Progessence Plus (balances the progesterone so that there is no need to take extra oestrogen during menopause) and Endoflex (works on parathyroid) for some time with my menopause symptoms all but disappearing.  This combination of oils has balanced my mood swings, cured hot flushes and made life enjoyable again!
Nutrition: Longevity and Omegagize have replaced my vitamins and supplements and I have really noticed the benefit of these being added to my daily regime.  People keep telling me how well I look!
In my work: The list is so long as I use the oils in every aspect of my work and more often than not, I choose them intuitively. For meditation, teaching, healing and for my Trauma Release classes, I diffuse a variety of oils which enhance the energy of everything I do. I drip oils on people's heads, get them to inhale straight from the bottle, roll them on or use them on the body to do a Valor balance or for a specific issue.
My absolute 6 must haves for travel and daily use are the 10ml roll ons.
Stress Away – speaks for itself!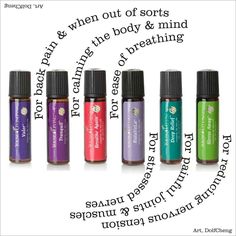 Breathe Again – so good to use in the air conditioned environments we constantly find ourselves in.
Valor – for courage before commencing readings, to kick start the day, to give me endurance when I am racing from my work to my classes! for keeping me centred and calm.
Tranquil – for meditation or at the end of a busy day, mmmmm.
Deep Relief  – a quick roll on of this on the tight muscles is so simple and a fast acting remedy for pain/tiredness in muscles.
Ruta Vala – relieves stress, soothes tension and promotes relaxation of the body and mind.
If you like the roll on idea, you can purchase roll on tops for your single oils and blends.  These are some of my other favourites:
Lemon – in my water bottle, in my smoothies, uplifting and energising.
Peppermint – a dab in my mouth to freshen my breath and settle my stomach.
Feelings Kit: I have just purchased this and it is such a beautiful collection of oils.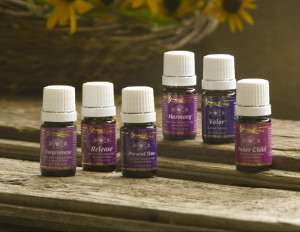 These blends provide the first step into releasing difficult emotions and experiences. They provide the foundation for balancing energy, forgiveness, and identifying yourself.
Kit contains: Forgiveness, Release, Harmony, Valor, inner Child and Present Time
I can't make any claims that these oils will work for you, we are all individuals but the joy of Young Living for me is the discovery of what does work. My daughters receive yummy Young Living oils in their Christmas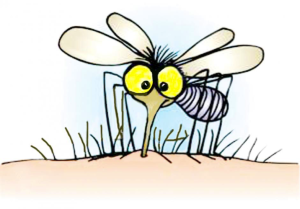 presents every year!
At Woodford, Purification kept the bugs at bay and if I did get nipped by a nasty, it took away the itch and healed it really quickly.
Please contact me to discuss the many options and opportunities available when you join the Young Living Family. Or just tell me what you would like to order and I'll add it to my monthly order.
Young Living offers you many more opportunities than just the benefits gained from using the gold standard in health products and essential oils.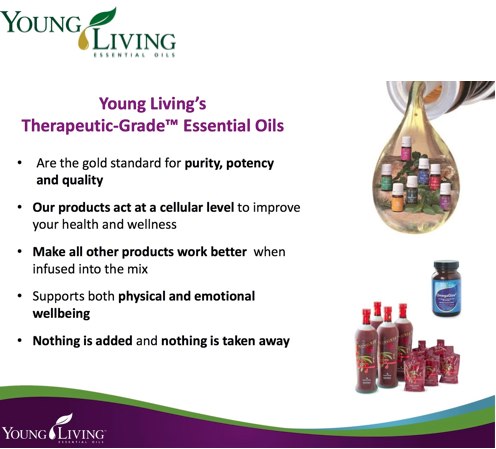 As an independent distributor for Young Living, who has been manufacturing therapeutic grade essential oils for over 20 years, Jacky is proud to share the opportunity with you. You can embark on a journey of discovery to learn about  the natural range of products which are available across the personal healthcare, lifestyle, household, beauty, hygiene and nutrition markets.  You also have a business opportunity like no other.  Utilising a franchise-like system,  you can choose to multiply your income by taking advantage of Young Living's integrated business system.
Contact Jacky for further information.
Jacky can arrange a product presentation in your own home or workplace, or she can visit you to provide a personal overview of the range and the opportunities of being a Young Living purchaser or Independent Distributor.
Please fill in your details below to find out more about an exciting business opportunity selling Young Living Essential Oils.