Chakra Healing with Essential Oils
Learn which oils to use where for healing the body, mind and spirit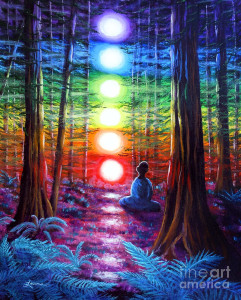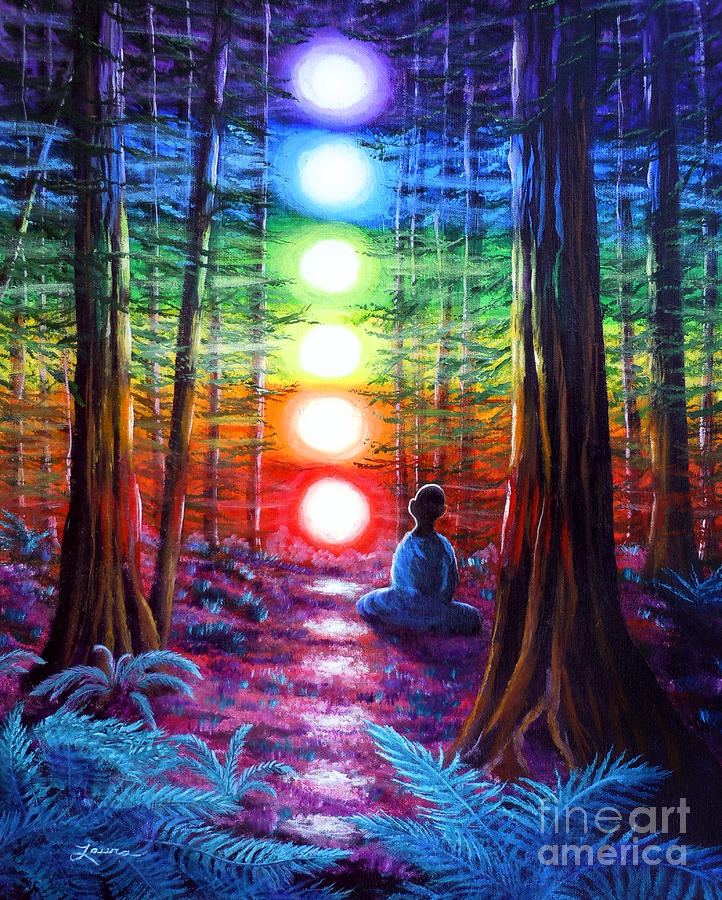 Discover the simplicity of using oils to heal the Chakras and bring you back to balance.
A simple Healing Workshop which focusses on healing the Chakras – the energy centres of our body which govern all aspects of our emotional, physical, mental and spiritual health.
Relax and immerse yourself in the oils, enjoying the healing ambience of Young Living Essential oils as they balance and align the mind, body and spirit .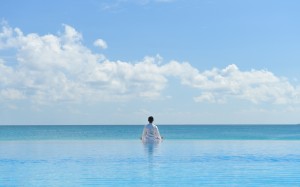 Let's journey through the chakras and discover which oils will best support us.
Understand the connection between the Chakras and how they are an indication of the issues that show up in the body.
Learn which essential oils to use to heal specific issues.
How to change our mood
Have the opportunity to see/smell/taste and apply a wide range of Young Living Essential Oils and products which are completely natural and so beneficial for your home, your family, and your workplace.
The opportunity to start your own Essential Oils Account for your own use or as a business.
Mindfulness assited by Essential oils
Cost just $15 per person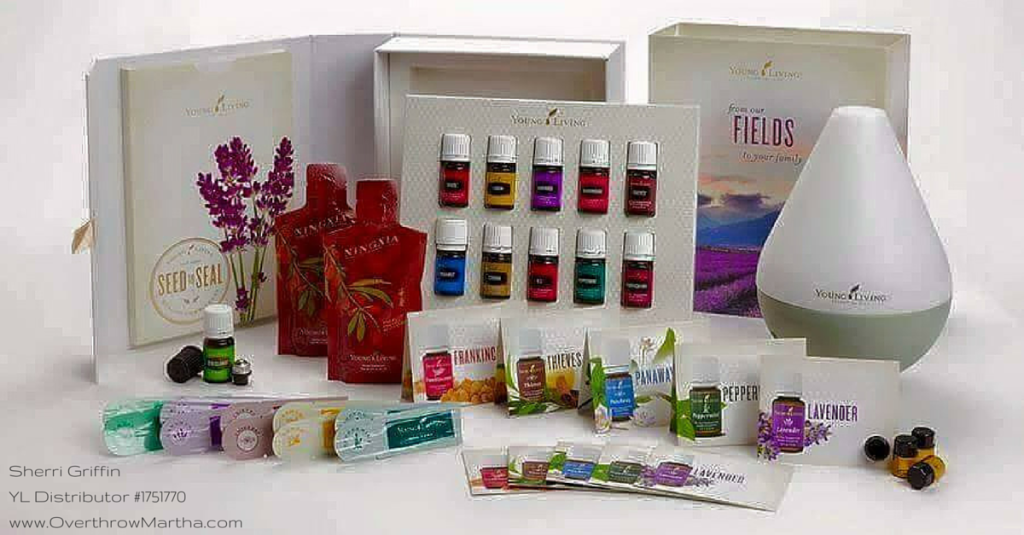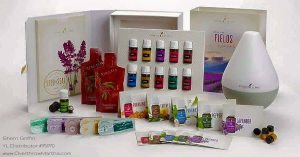 This is the link to the Young living website. If you wish to join the Young Living family, you require my enroller and member number which is 1404584